preconstruction condo sales News and Articles | My Blog
New GTA condo sales shrug off Ontario Fair Housing Plan
7/26/2017 | Posted in GTA Real Estate by Michael Antczak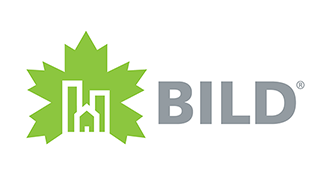 There was a surge in sales of newly built condos in the Greater Toronto Area in June.
...
More
Ontario government considers review of preferential condo sales
6/28/2017 | Posted in Ontario News by Michael Antczak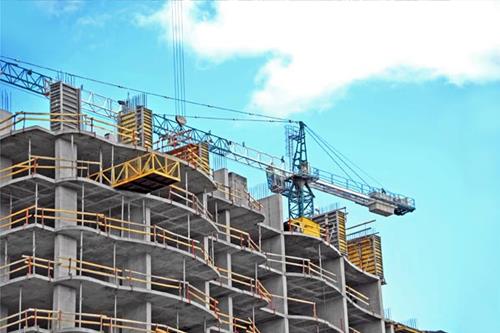 The Ontario government is considering a review of preferential sales practices for pre-construction condos as part of its wide-ranging reforms of the housing market.
...
More