interest rates News and Articles | My Blog
Interest rates to hit 1.75% by summer 2019
8/16/2017 | Posted in Mortgage Interest Rates by Michael Antczak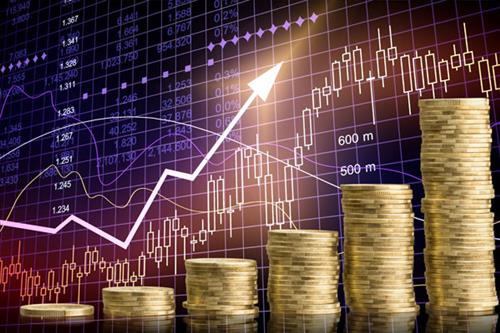 The latest forecast from CIBC Capital Markets is for Canadian interest rates to increase again in December this year.
...
More
Household debt could hit unprecedented levels in 4 years
6/23/2017 | Posted in Financial Health by Michael Antczak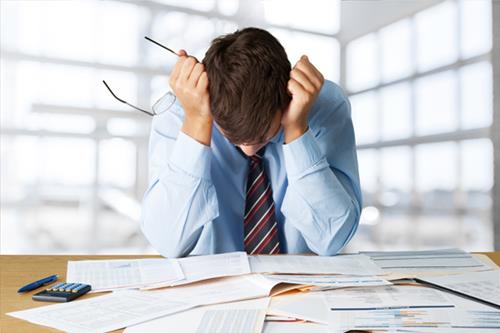 Canadian household debt is rising and is set to keep rising despite expected increases in interest rates; and that worries the Parliamentary Budget Officer.
...
More