My Real Estate Blog - Market Trends, Tips & Updates
Impact of U.S. Fed rate hike - Warning
3/14/2017 | Posted in Mortgage Interest Rates by Michael Antczak | Back to Main Blog Page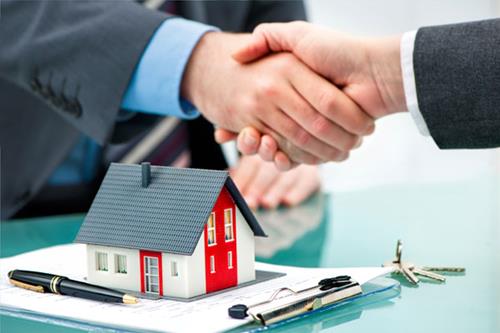 Locking in a rate before mortgages become more expensive is the best choice at present, as recent developments have pointed at a possible U.S. Federal Reserve rate hike in 2017.
RateHub co-founder and CanWise Financial president James Laird stated that five-year fixed rates will most likely climb higher this year, after rates have already increased by half a percent since fall 2016.

"If you're considering refinancing or have an upcoming renewal, you should absolutely act sooner rather than later," Laird said in an interview with CTV News. "The party line has been three rate hikes, and some people on the street are saying it could even be four."

For instance, if five-year fixed rates increase from 2.5 per cent to 3 per cent, Laird noted that a household with a $400,000 mortgage will have to pay an extra $100 every month (or $1,200 annually).

The comments came in the wake of U.S. Fed chair Janet Yellen indicating that the first hike this year will be announced at the Federal Open Market Committee policy meeting on March 14 and 15, amid decreased global risk factors and more vibrant U.S. economic performance.

Fixed-rate products are among the most prevalent mortgages in Canada, and these are affected by long-term Canadian bond prices—which in turn are coupled to U.S. bond prices.